Shop for Good!
We have nice things in store for you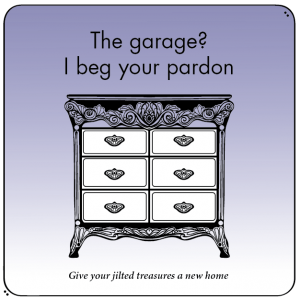 This is the place to come for unique finds at great prices. All store merchandise is carefully selected by our staff, which enables us to stock the shop with a variety of vintage, classic and one-of-a-kind offerings.
We display new items on the floor daily. Be sure to stop in often and browse for new arrivals, discount sales, and deals of the day.
Shop outside the box. Purchase lovingly recycled treasures while supporting a very worthy cause.
Every purchase you make helps victims of child abuse and interpersonal violence at LACASA Center.