Help for Good!
Volunteer for Us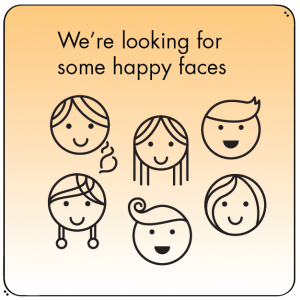 This is a great place to be around interesting people, have fun, and volunteer your time for a good cause.
We have a variety of opportunities for you to work on the floor or behind the scenes. Scheduling is flexible. You can choose morning, afternoon or evening shifts on weekdays or weekends.
Your volunteer work makes a difference in the lives of abuse victims at LACASA Center.
If you would like to learn more about volunteering at the LACASA Collection, email us at info@lacasacollection.org or call 517.445.5050