A sparkling summer evening!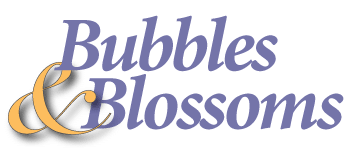 Thursday, June 14, 2018
6:30 – 8:30 pm • Seating starts at 6 p.m.
Tickets $25

Join us when Renee Chodkowski, The Great Foodini, hosts a sparkling evening of summertime culinary delights!
• Cooking demonstration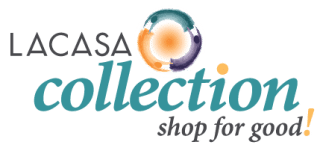 • Taste-tempting samples
• Bubbly refreshments
• Garden party goody bags
• Drawings & prizes
Get your tickets soon, Renee's events sell out quickly!
Event Location: LACASA Collection, 120 W. Highland Rd, Kroger/Crossroads Town Center, Howell
All event proceeds help victims of child abuse and interpersonal violence from our community
GARDEN TOUR: Bubbles & Blossoms kicks off LACASA Center's 20th Anniversary Garden Tour festivities. Garden Tour Weekend, LACASA's annual summer fundraising event, is set for July 14 & 15, 2018. Garden Tour tickets are available at the store and our amazing "Blooming Raffle" baskets are on display in June & July.
SIGNATURE SERIES: The always bubbly Renee Chodkowski launches the LACASA Collection's new Signature Series, featuring fun and informative in-store events throughout the year. We are honored that our local culinary celebrity, The Great Foodini, is hosting our first gathering of many to come. Thank you!